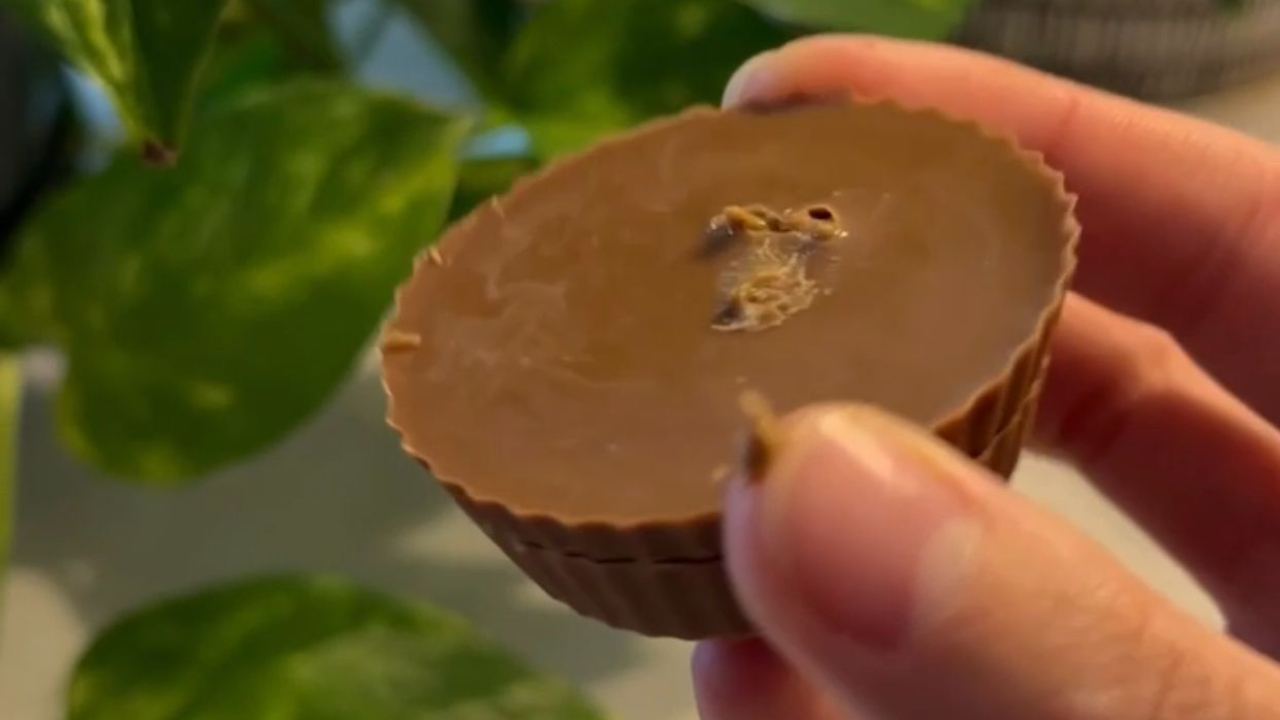 Eczema Friendly "Reese's" Cups
Dec 13, 2022
Makes 2 cups
Ingredients:
"Chocolate":
1.5 tbsp Coconut oil
1.5 tbsp Carob powder or carob chips
Filling:
1 tbsp Sunflower butter or any nut/seed butter
Pinch of Sea salt
Cinnamon (to taste)
Stevia: 3 drops
Instructions:
In a bowl add the coconut oil and cacao butter wafers. You can either melt this in a double boiler or heat it up in the microwave. You want them to melt together. Then mix in either carob powder or carob chips. Next, fill 2 silicone cupcake liners with 1/2 tbsp of the "chocolate" mixture. Freeze these while making the filling. In another bowl add all the ingredients of the filling and mix. Once the "chocolate" is frozen add 1/2 tbsp of the filling to each cup. Top with the remainder of the "chocolate" and freeze again. Once they have hardened you can move them to the fridge or eat them!
Have you tried the Gut Healing Super Soup yet?
If not follow the recipe here: RECIPE
Don't miss a beat!
This newsletter will give you the latest updates on eczema research, Empowered Eczema, and products you don't want to miss.
We hate SPAM. We will never sell your information, for any reason.