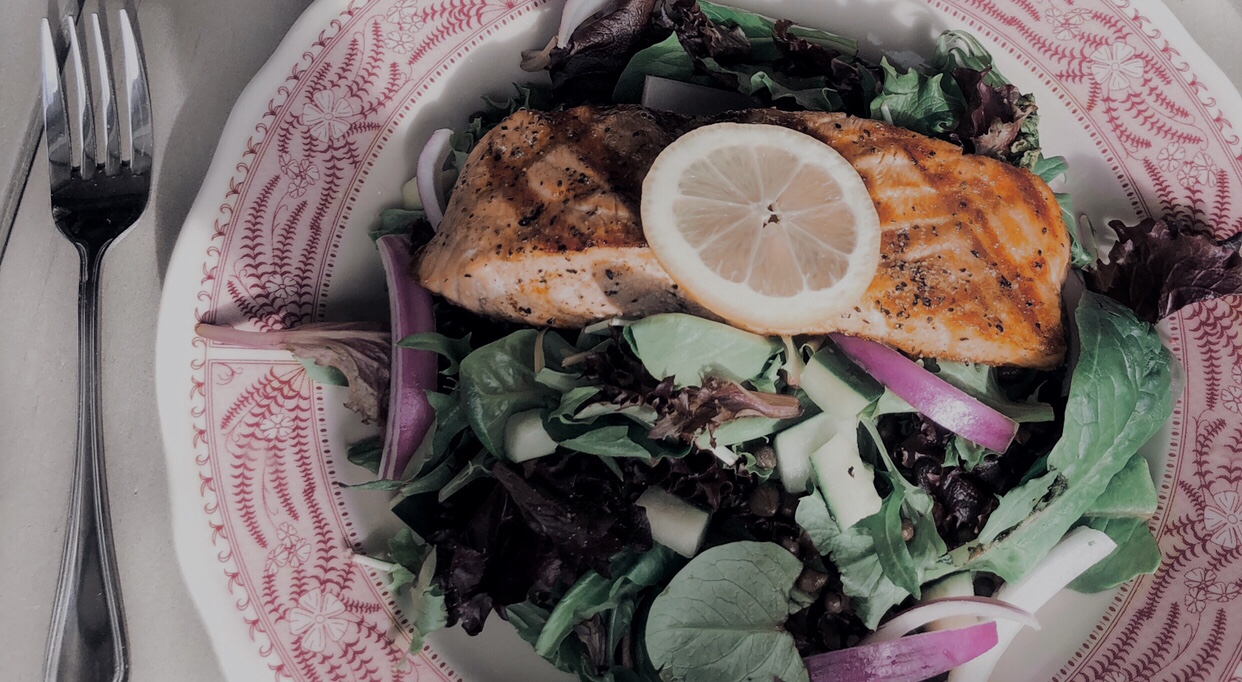 Heal your eczema with the Gut Healing Eczema Protocol
Welcome!
This is a very exciting time for all of us! I get to help you all reverse your eczema naturally. This self help mini lesson uses the Gut Healing Eczema Protocol diet that I designed. Eczema is a TH2 dominant autoimmune disorder that roots from leaky gut. This diet is designed to heal leaky gut through very intentional food choices. Please watch the video below to see if this mini lesson is a right fit for you.
PROGRAM DESCRIPTION:
This is a self help mini lesson. This allows you to have a "do-it-yourself" attitude to healing your skin. I fully healed my eczema naturally by starting with healing my gut, then healing my immune system. This package allows you to do just that. This is a 6 step diet that was designed and tested to make you feel better. Check out my testimonials to see my beautiful client's go from itchy red skin on their arms, legs, and/or face to clear healthy skin and a healthier lifestyle. Once you purchase the mini lesson you will download a PDF which guides you through. You will first watch a 15 minute mini lesson that teaches you how to use the diet, then you will download the ebook which includes a specific diet, a meal plan, and a few recipes.
**Please note that I am a certified health coach not a registered dietician. I recommend working with your doctor and/or a registered dietician while on this diet especially if you deal with health concerns other than eczema.
Who this is NOT for:
Anyone diagnosed with an eating disorder.

Anyone with major health concerns such as: diabetes, cancer, heart disease.

Anyone unwilling to work with a doctor/dietician while on this diet
After purchase
You should receive an email that resembles the one below. Be sure to click the link and download the PDF because it disappears. (This has to do with the software not me). If it does happen to expire please email me: coachmichellemills@gmail.com